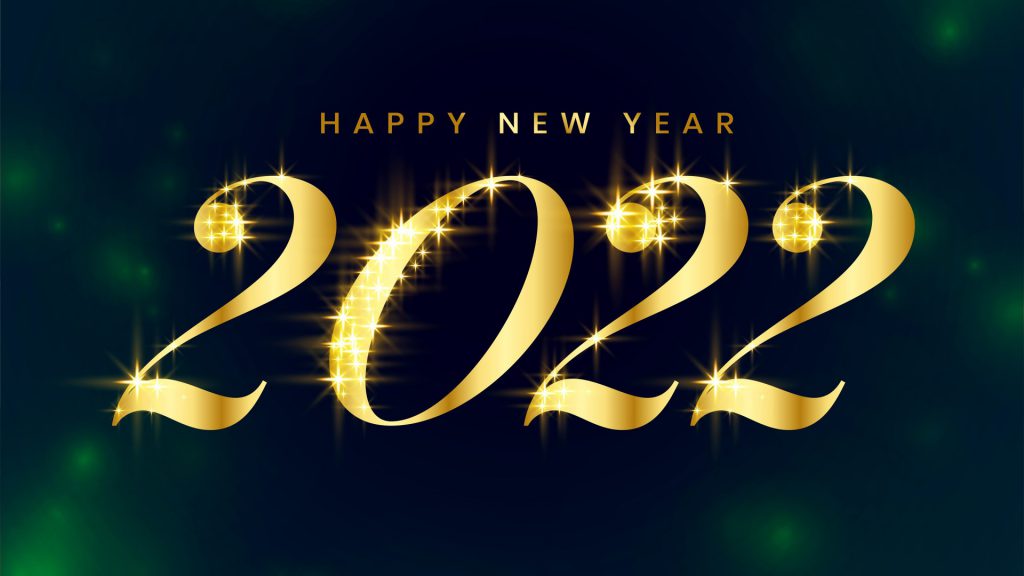 The years keep clicking by.
Later this year I will begin sharing #TenYearsAgo pictures and musings from my deployment to Afghanistan that began in October 2012 and ended in September 2013 when an IED destroyed my MD530, critically wounding my Afghan co-pilot and me.
Thank you to everyone who reads and follows my book's social media accounts (Facebook & Instagram), I'm especially grateful for those of you who have purchased a copy of my book. I appreciate your interest in the story of my Heroes.
I wish all of you a blessed 2022.
Instagram: @Pamir62book https://www.instagram.com/pamir62book/
Facebook Pamir 62 page: https://www.facebook.com/profile.php?id=100075346796028
#Pamir62 #TenYearsAgo #Afghanistan #MD530 #IED #HeroesAreForever #2022 #Grateful #PurpleHeart